wahhhhhhhhhhhhhhhhhhhhh lega rasanya apabila sume keje da settle. sori da lama ta update. bz sgt la, mcm2 hal. hehe. ok nty kite crte 1-1 er. 1st of all, awto pegi neok maharajalawak, wahh sumpah best, kelas kau maria! haha. syok syok syooookkkkkk gilaa, tp cte tuh kite update later sbb kamera dlm kereta, mls na upload. haha.
then sibk dgn training utk final fashion show. alhamdulilah sume da abes, syukur sgalanya bjln dgn lancar walaupun keadaan sgt la haru biru n im almost pengsan! :( terima kasih pada model2 sy yg bnyak membantu, aww tharu nyah! haha
yg bnyak wat bz tuh la, fashion show tuh , kitrg da kalah bdk sem4 yg final tuh lak en. yelaa, kitrg sampai 1 ary kat kolej training make up, luckily my model ta kekwat or fussy if not menangis weyh! menangis! haha. then awto kuar gn iqa n wawa g tesco extra. haha asbol kan??
tahu ta jmp ape?? skuad produa era bley?? hahaha. mostly adiah2 yg dapat, kitrg la sbb aku je jawab soklan sume. he then 1 of them bkenan gn iqa, aween name dy! yeahh best! n now aku addicted gilaaaaaaaaaaaaa babas neok cte pretty little liars. haha sumpah best! neok la, thn u guys will know asal aku mnat :)
and yg paling penting ade favourite actress of mine! hamaiigad, everytime i see u i wanna faint!! LOLS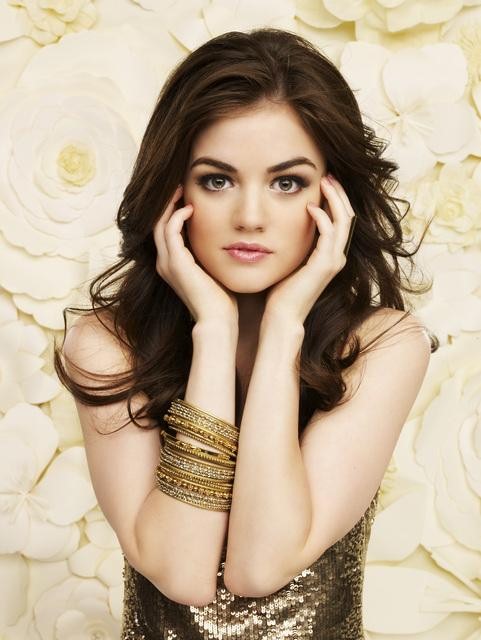 i ♥ you much LUCY HALE !